About our company
Your Anytime Technology Specialists
Upstate Computer Medic strives to give old-fashioned service with a personal touch, at a time when you need us. No project is too big or too small for us to handle, from custom computers packed with cutting-edge equipment for creative professionals, content creators, and gamers to repairs of PCs used for industrial and scientific purposes or just grandma's old desktop PC. Need a new website? We can handle that as well. We can help with website, domain, and MX record migrations, in addition to hardware. We have experience with software issues and have assisted clients in migrating to cloud services such as Office 365. Are you a church that needs help with live-streaming or ProPresenter?, we got you covered there as well.
---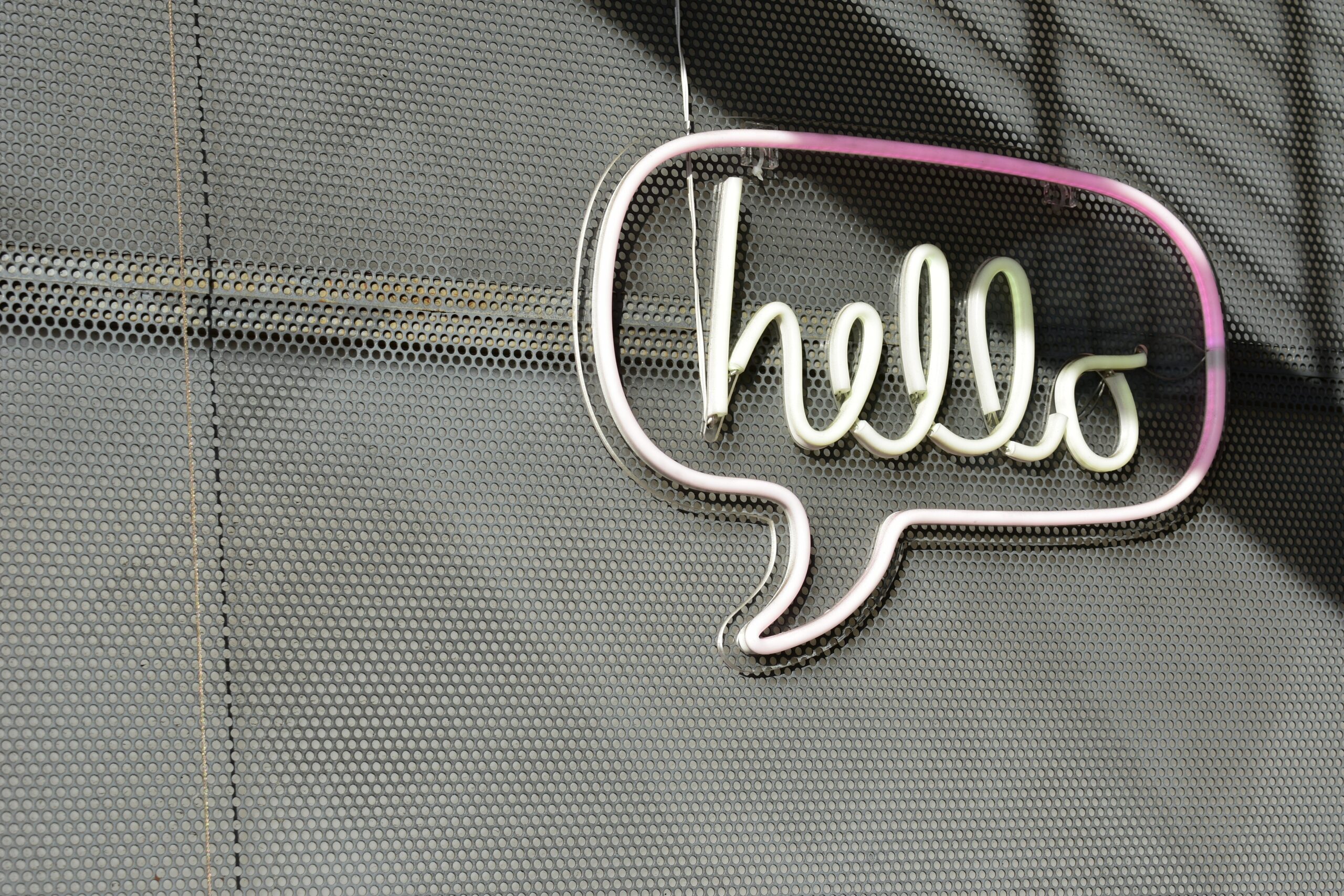 Contact us today to setup an appointment
864-558-9770
Our services
Computer Repair
We can come to your office or home to diagnose and fix your computer or network problems. Monthly Maintenance Service Plans are available!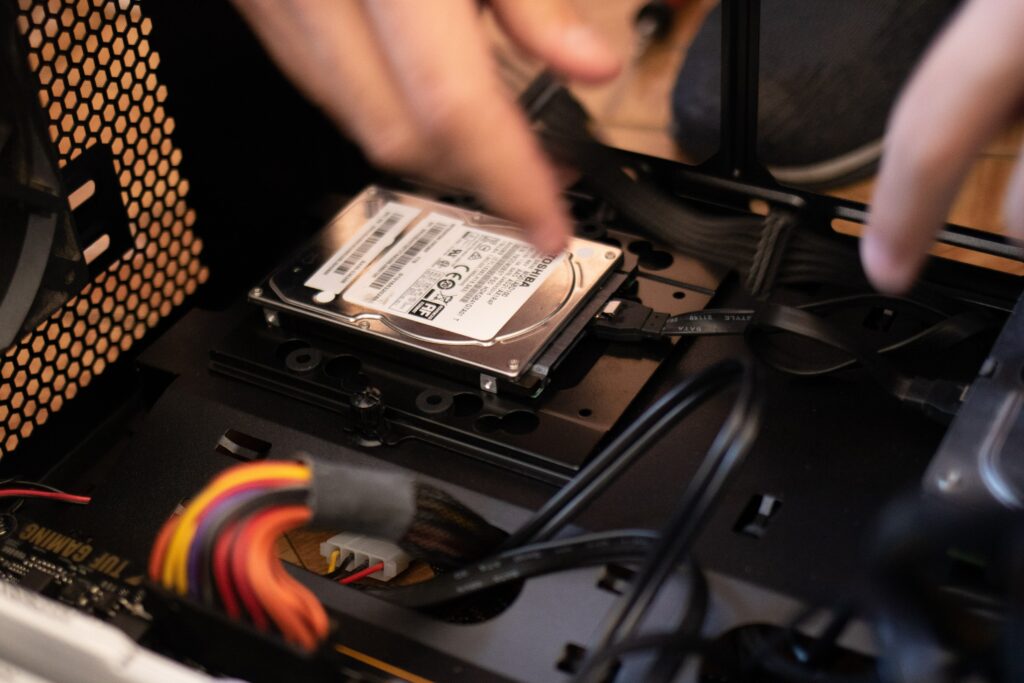 Custom Built Computers
Looking for something better than what you can pickup from a box store? Want something specially created just for you? We got you covered.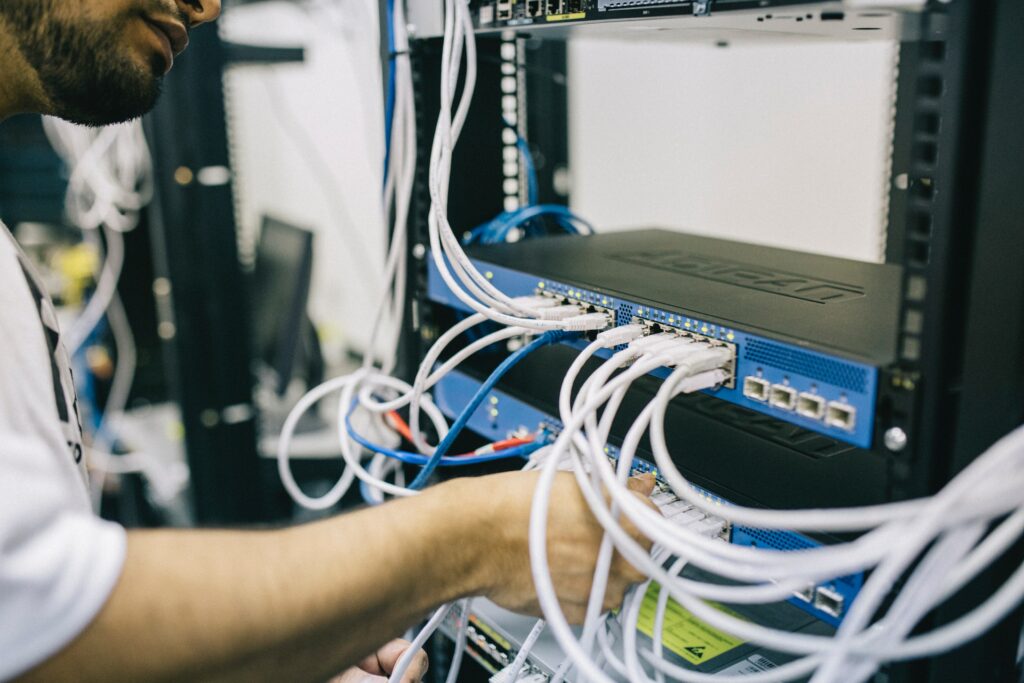 Networking
Whether you need a new router installed, or you are looking for complete network design. Our technicians can handle it.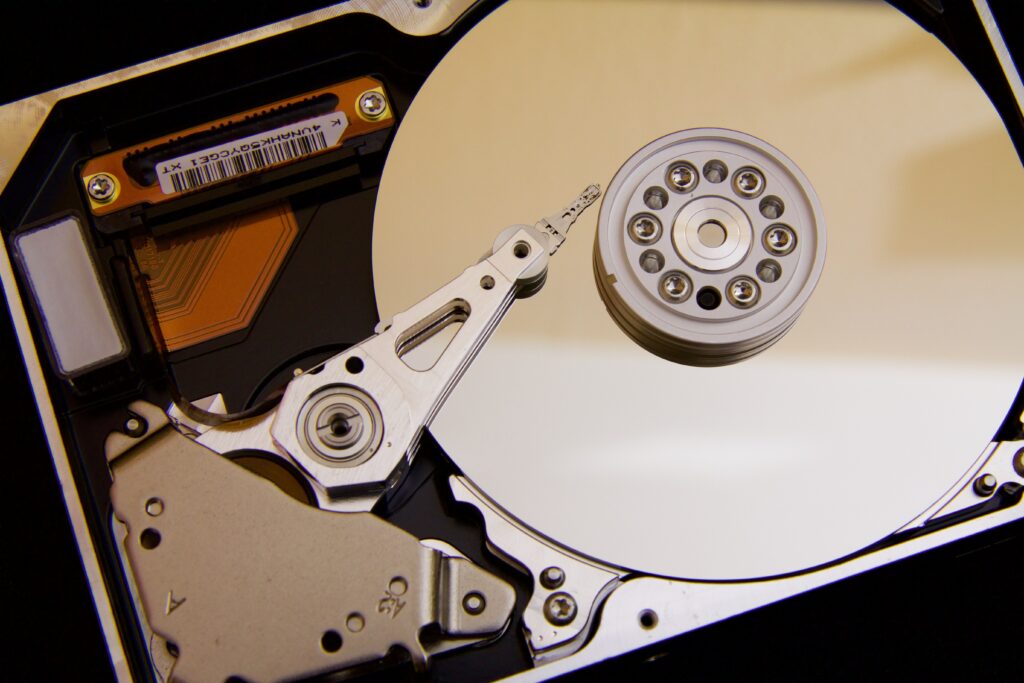 Hard Drive Recovery
We can recover data from most hard drives, and if we can't we only charge an estimate fee.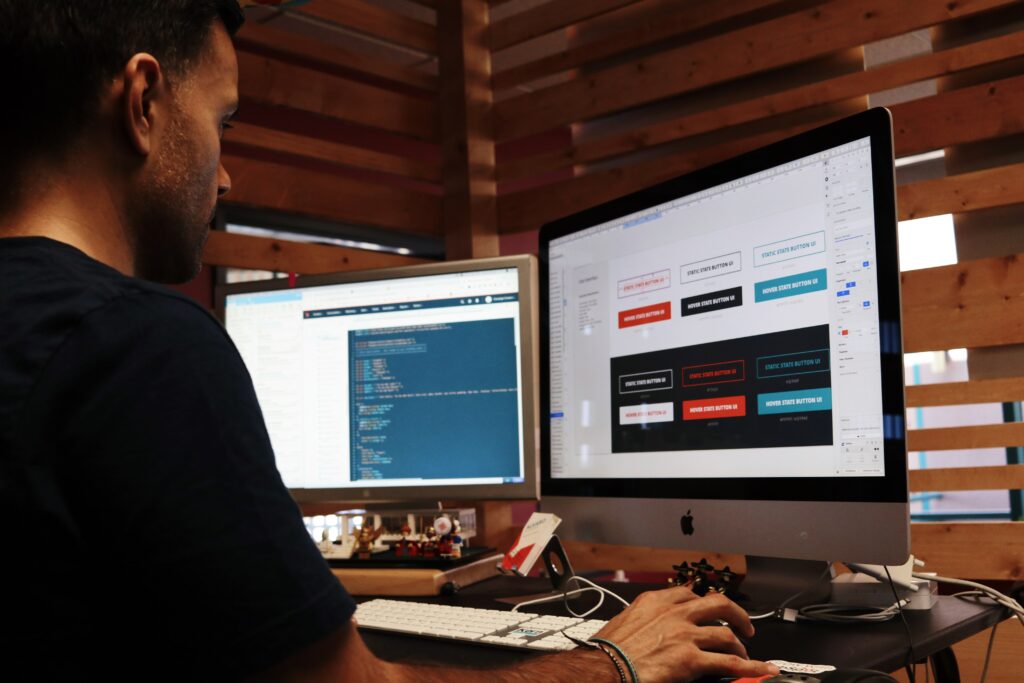 Website Design
Whether you are looking for a completely new website design or just someone to maintain your current site, our team of designers can handle it for you.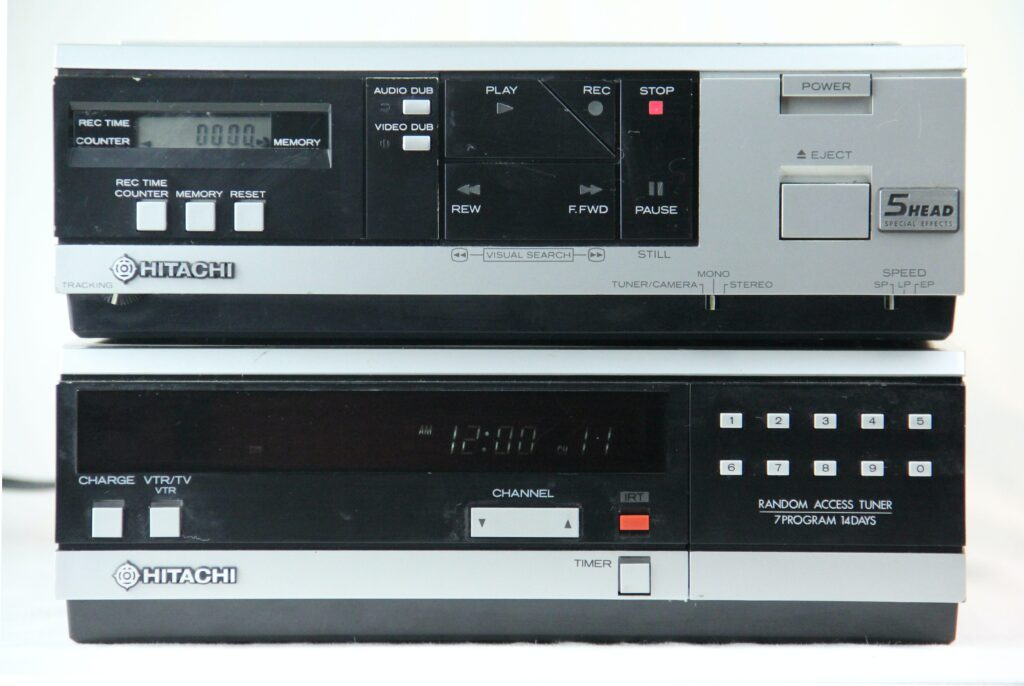 Media Conversion Services
Have old family VHS's you want converted to DVD's, BluRay, or digital files and put on a USB drive? We can handle that for you.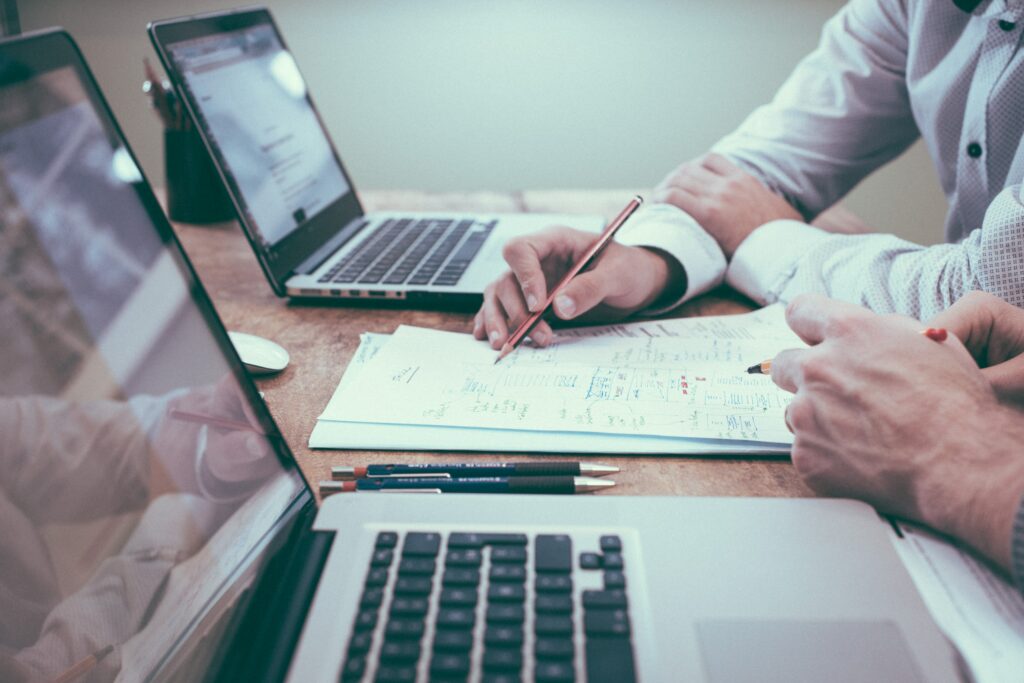 Training / Tutoring
Learn about computer hardware, Windows, Printers, Scanners, sending emails, using web browsers, and much more.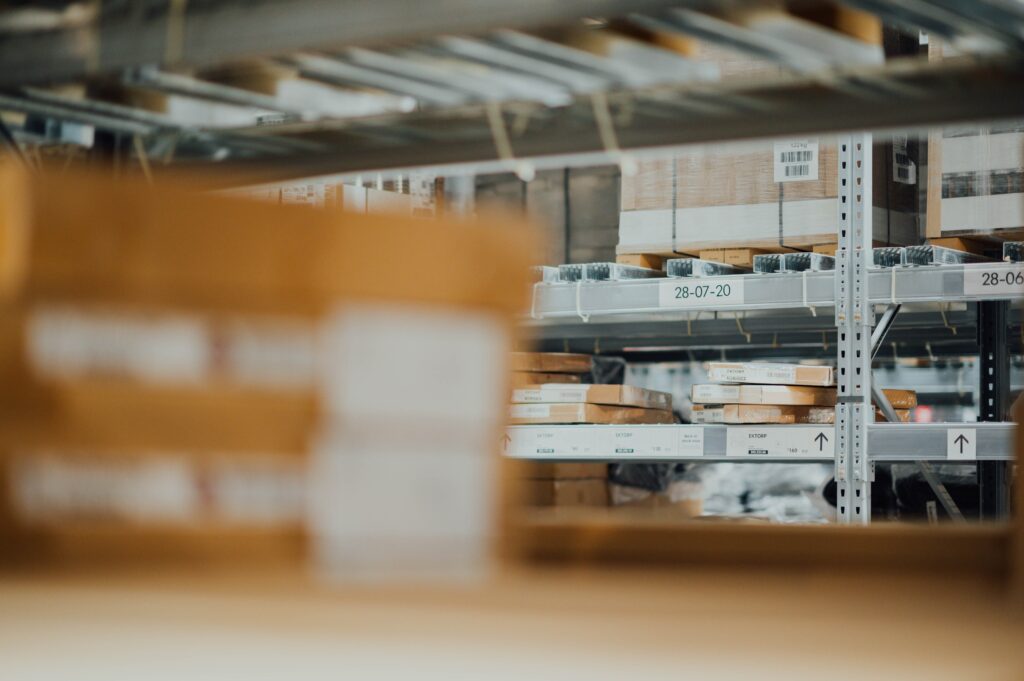 Depot Service
We come to your office or home and pick up your devices. We take them to our workshop and diagnose and fix your issues. Then we bring them back to you.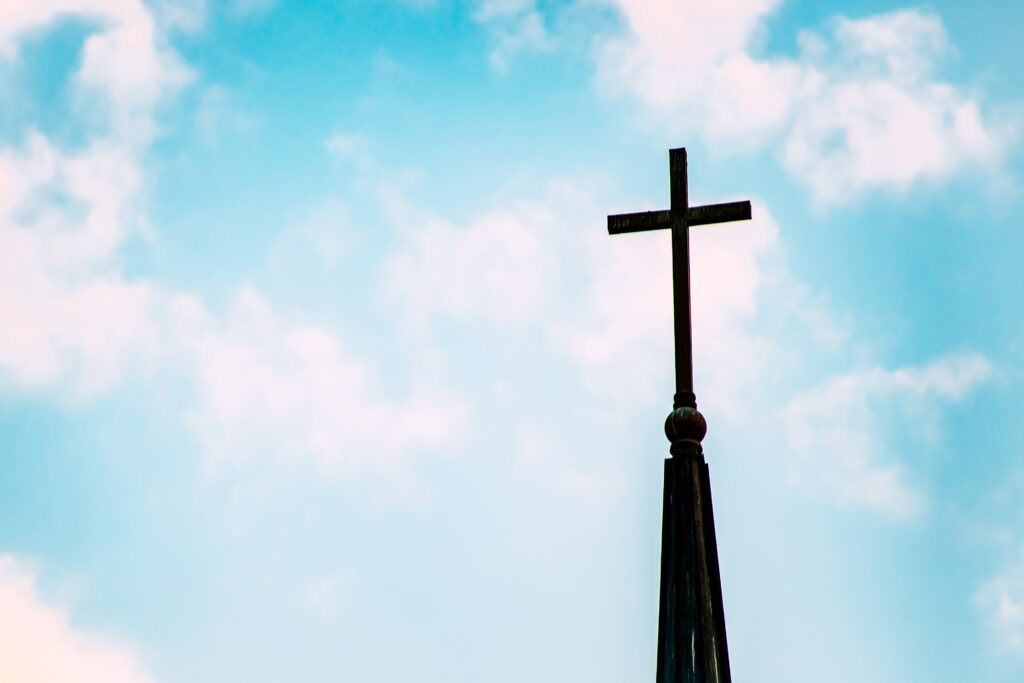 Church Media Help
Need help figuring out how to livestream? Looking for guidance on how to implement online tithing? Trying to figure out ProPresenter? We have you covered.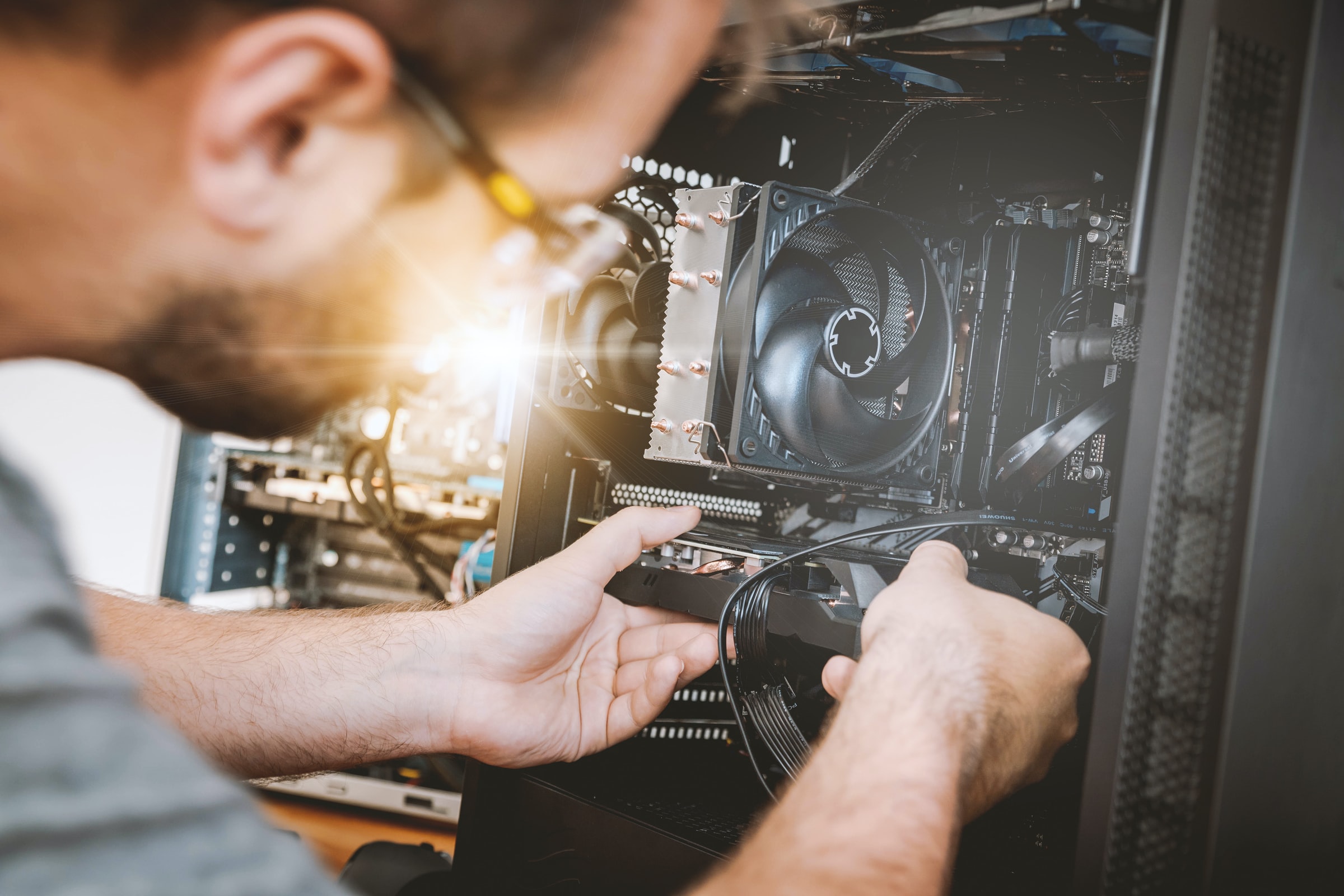 "All parts should go together without forcing. You must remember that the parts you are reassembling were disassembled by you. Therefore, if you can't get them together again, there must be a reason. By all means, do not use a hammer."
—
IBM Manual, 1925